Devin Decker • Owner | Machinist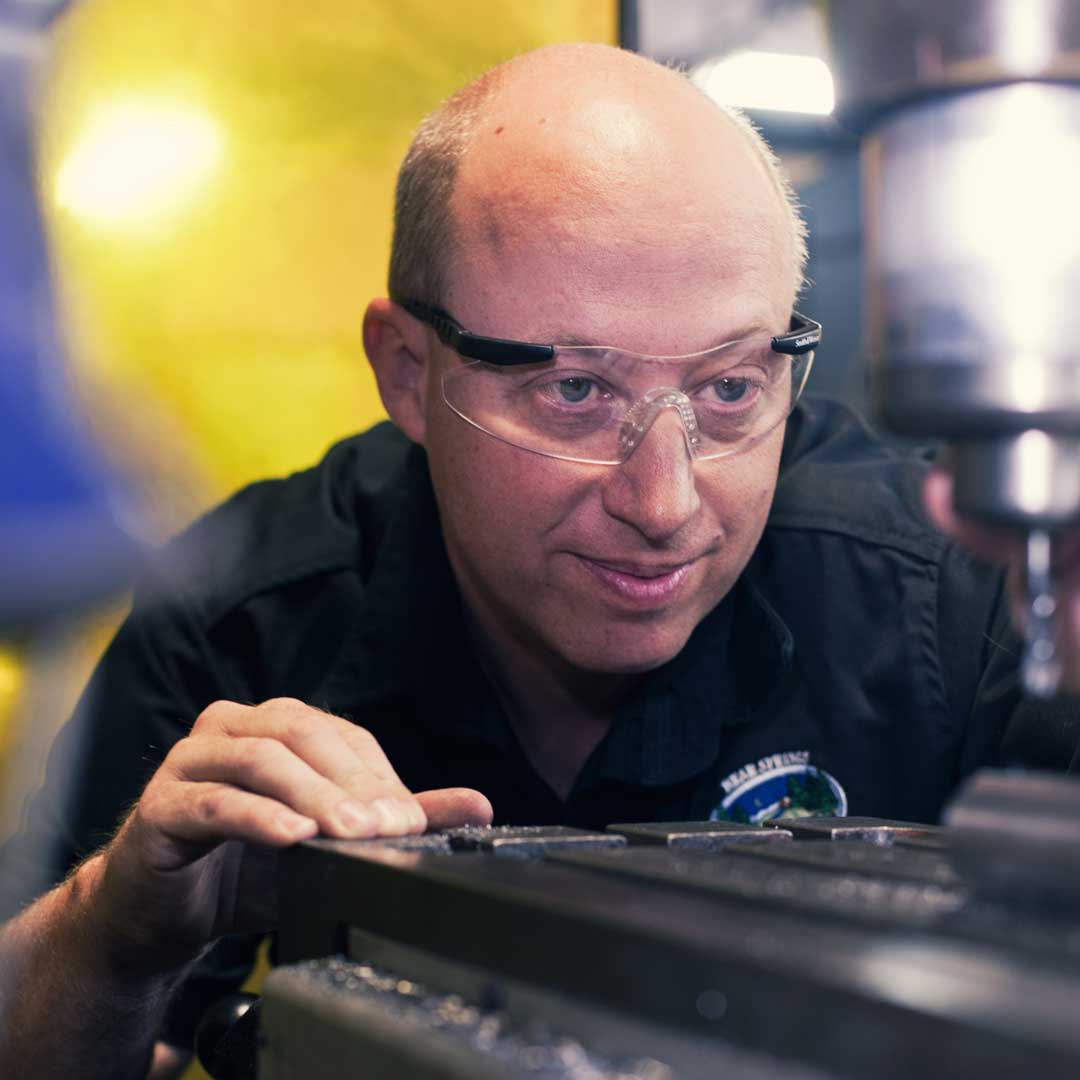 Devin has an Automated Manufacturing Degree and a Tool-Making Tech Degree from Penn College. He founded Bear Springs Manufacturing in the year 2000 and has over 25 years of experience. Whether he's working with a major corporation or an entrepreneur with a new invention, Devin enjoys figuring things out and problem solving.
"I like the challenge of building parts from the ground up. Telling a client I can make what they need is a great feeling."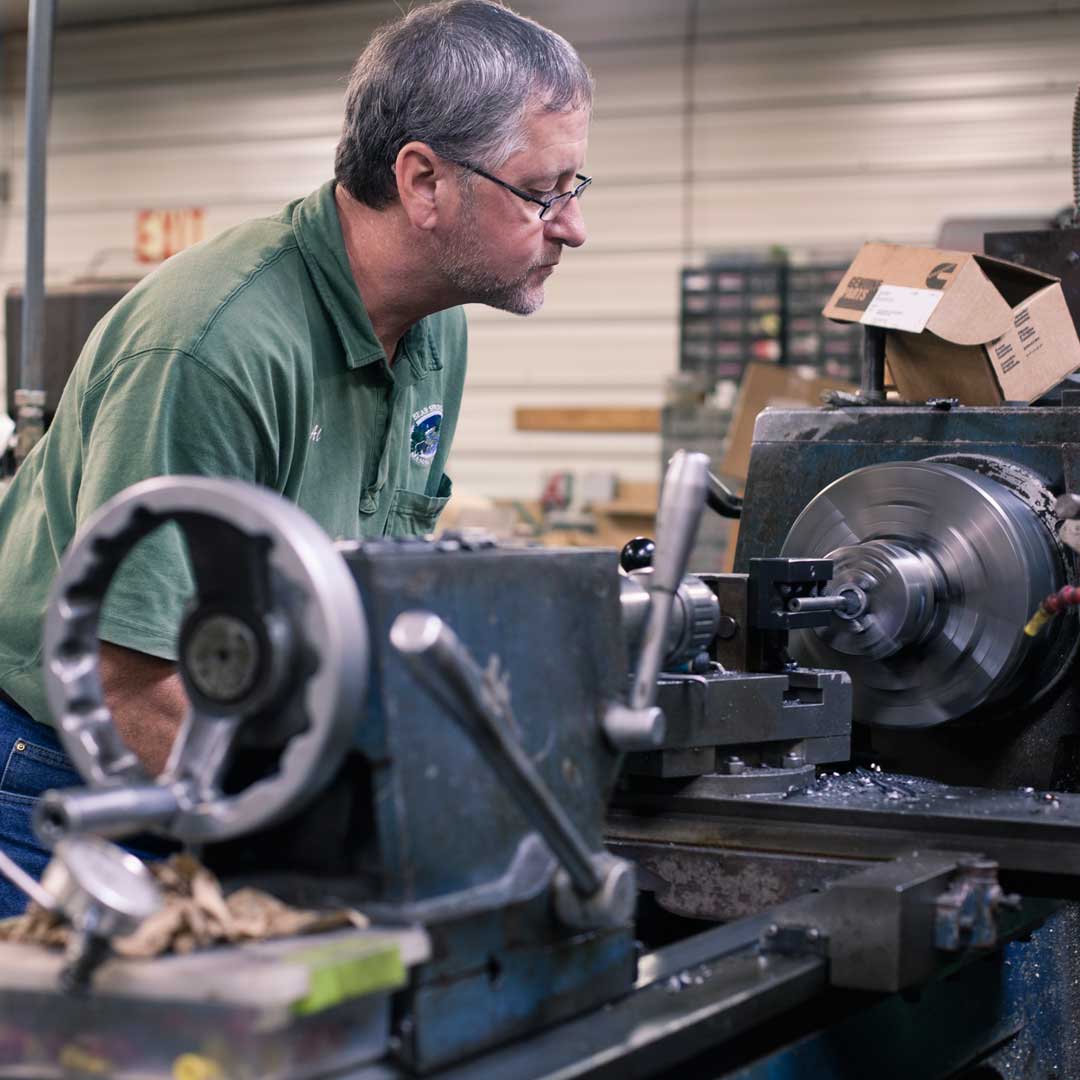 Al Wagner has been a machinist going on 4 decades. Al enjoys helping clients with repair work at Bear Springs Manufacturing.
He has worked alongside Devin Decker since 2006. Al is great at meeting a client and shaking their hand – like business partnerships used to be done in the good ol' days. When you call the Bear Springs Emergency Service hotline, you'll be talking to Al. 
"It feels good to get a client the part they need, knowing it's going to work great and get them back in business fast."